Why socioenvironmental is written and practiced together
Since 1994 we have been working alongside indigenous, quilombola and extractivist communities, our historical partners, to develop solutions that protect their territories, strengthen their culture and traditional knowledge, raise their political profile and develop sustainable economies.
"It is urgent to adopt a socioenvironmental perspective to look at the planet."
Beto Ricardo, founding partner of ISA
Since 2001, ISA is an Oscip – Civil Society Organization of Public Interest. We have teams and permanent offices in São Paulo, the Federal District and four Amazonian states, in addition to long-term commitments with partners in the Vale do Ribeira, Xingu and Rio Negro regions.
How we act:

Our mission is to defend Brazilian socio-environmental diversity, whether in the corridors of Brasília or on the forest floor.
CHECK OUT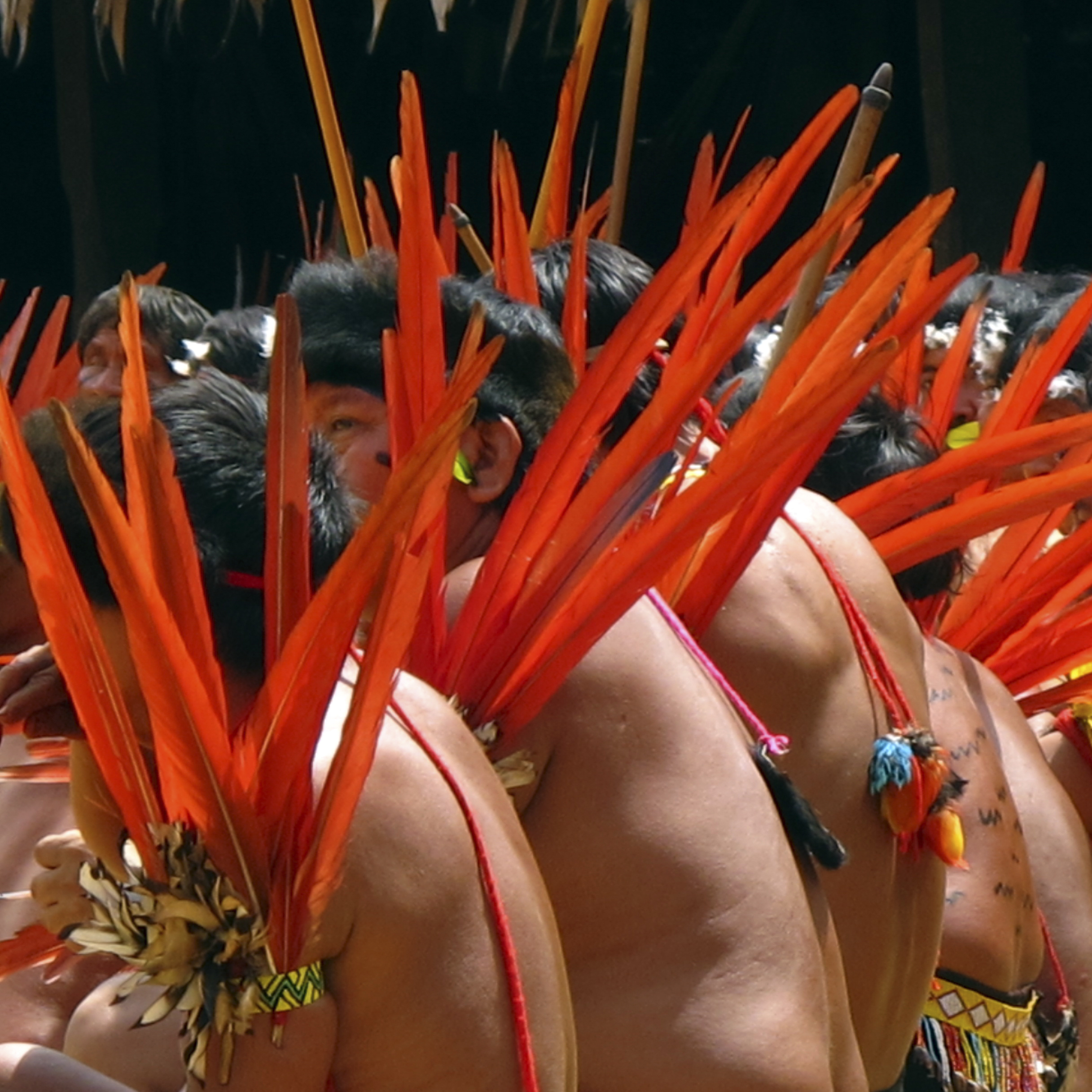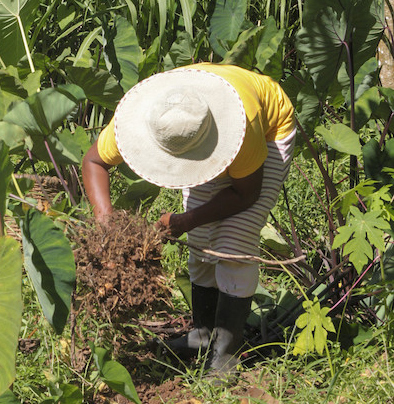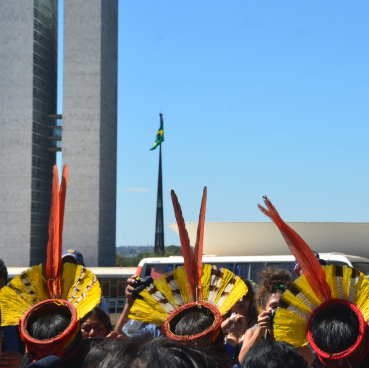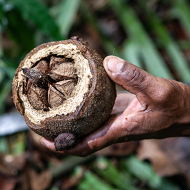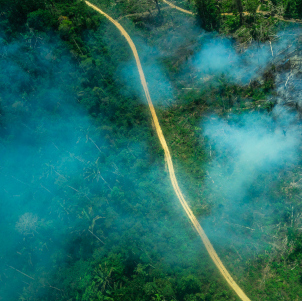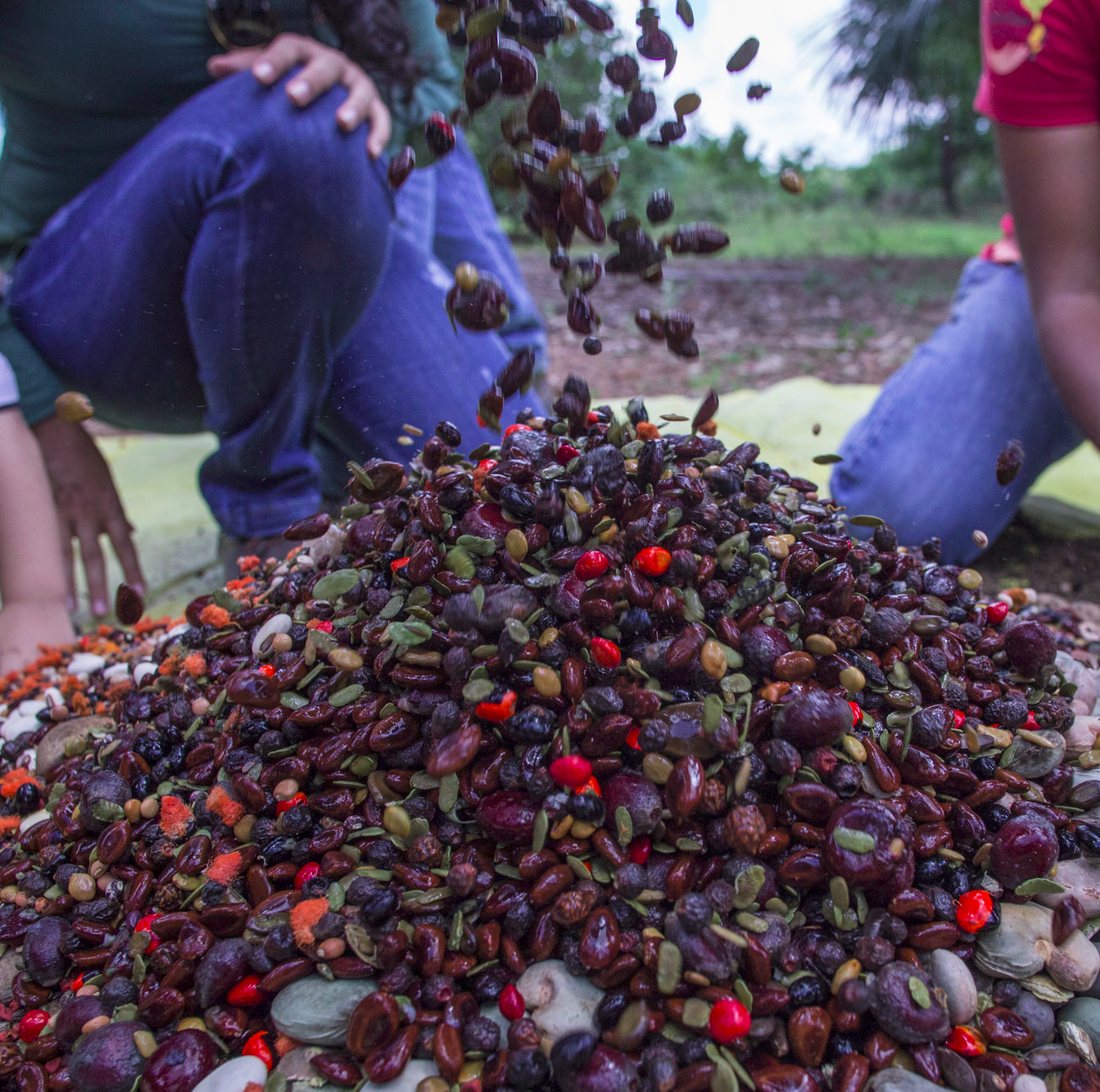 Where we operate:
Headquartered in São Paulo (SP), ISA has sub-headquarters in Brasília (DF), Manaus (AM), Boa Vista (RR), São Gabriel da Cachoeira (AM), Canarana (MT), Eldorado (SP) and Altamira (PA).
GET TO KNOW US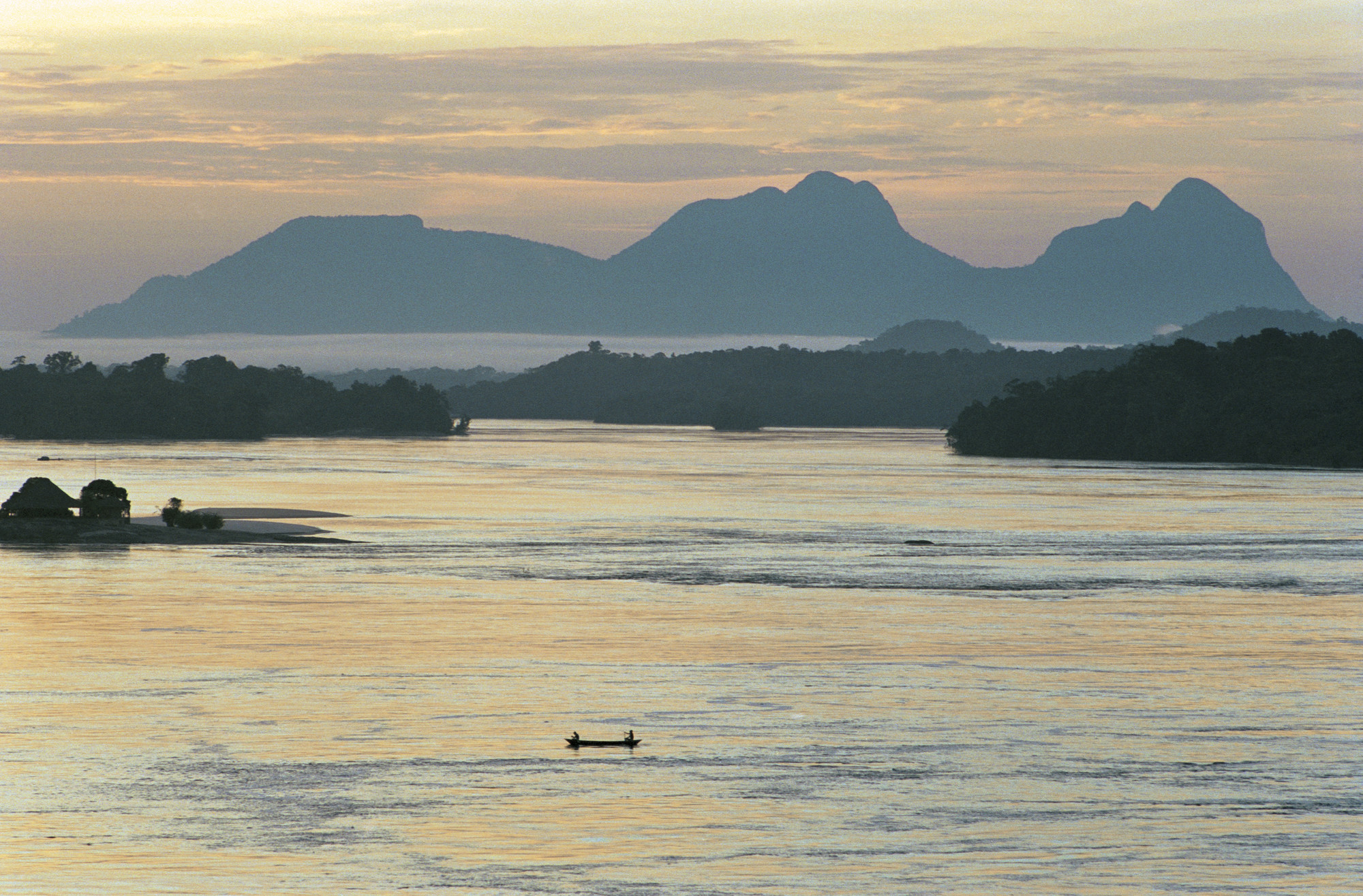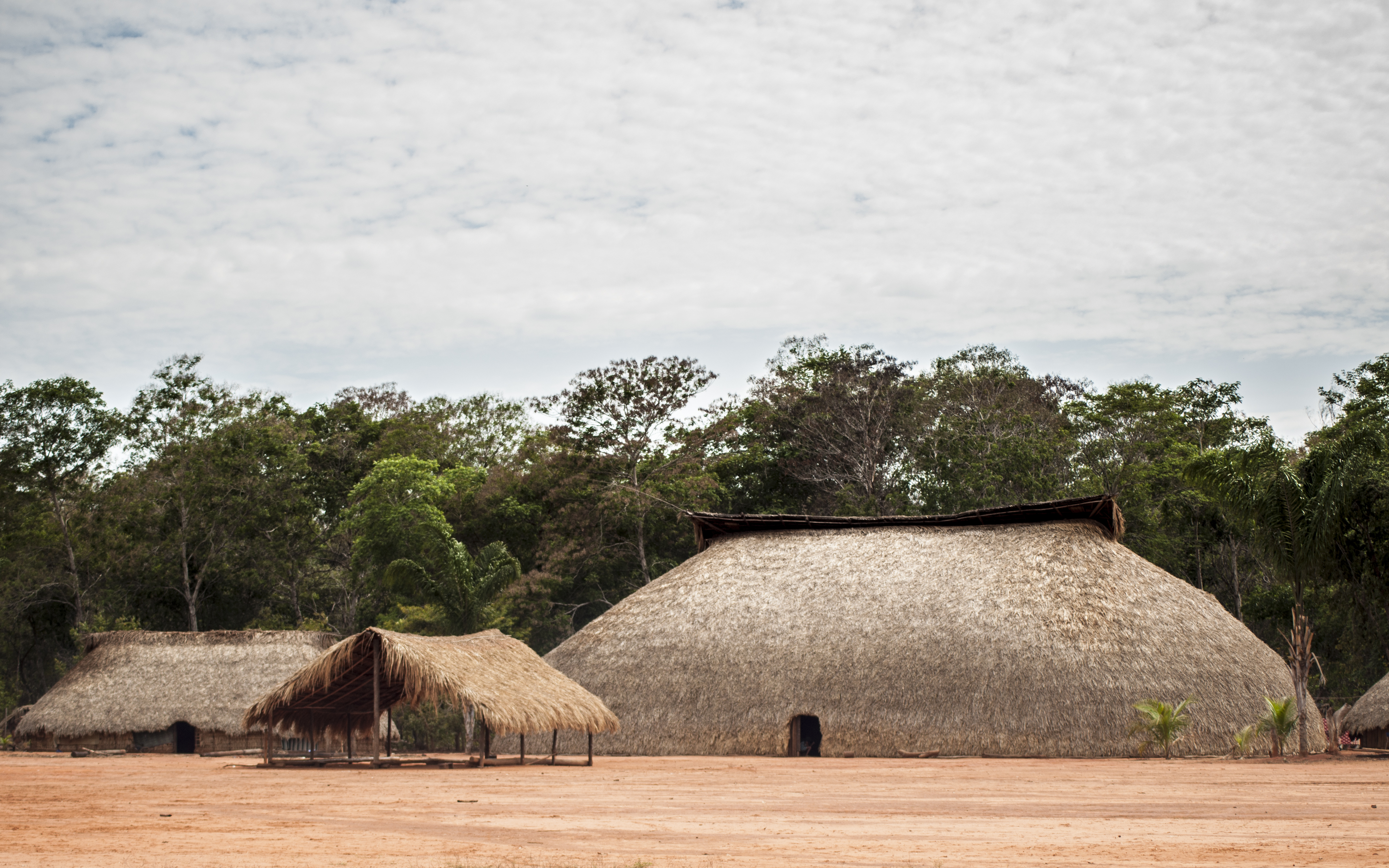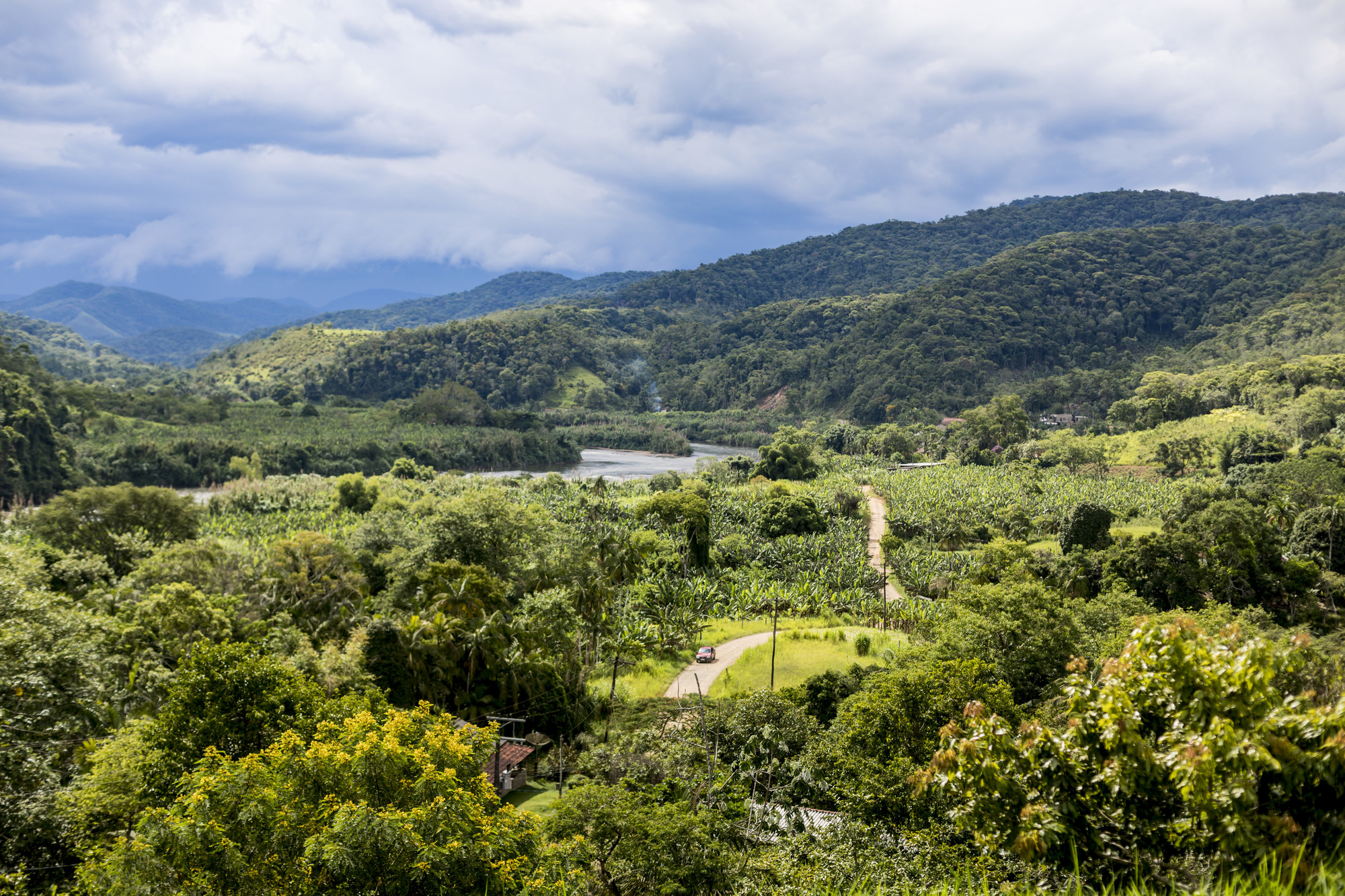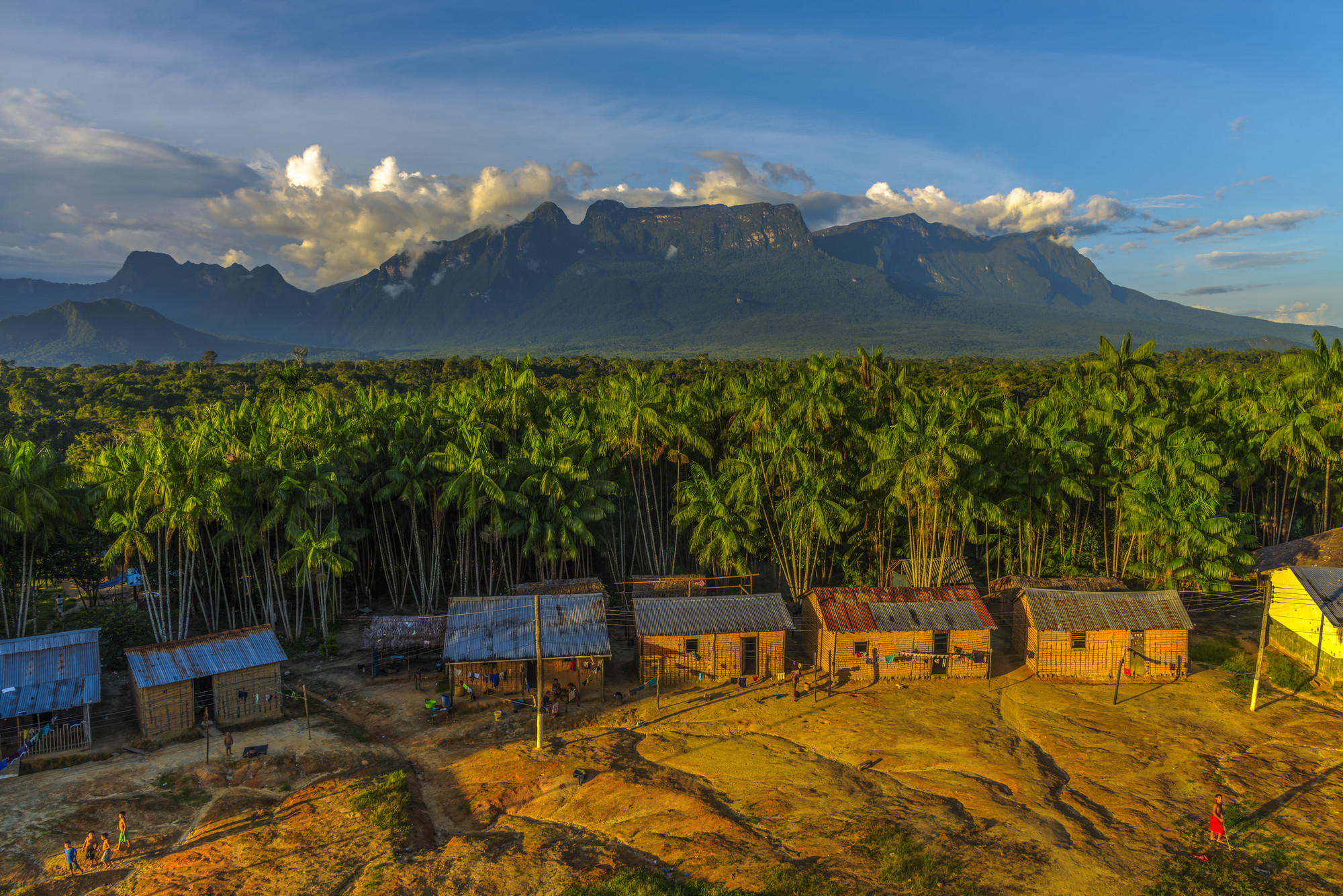 Strategic Management Council - CGE
Meet those responsible for defining ISA guidelines, strategies and guidelines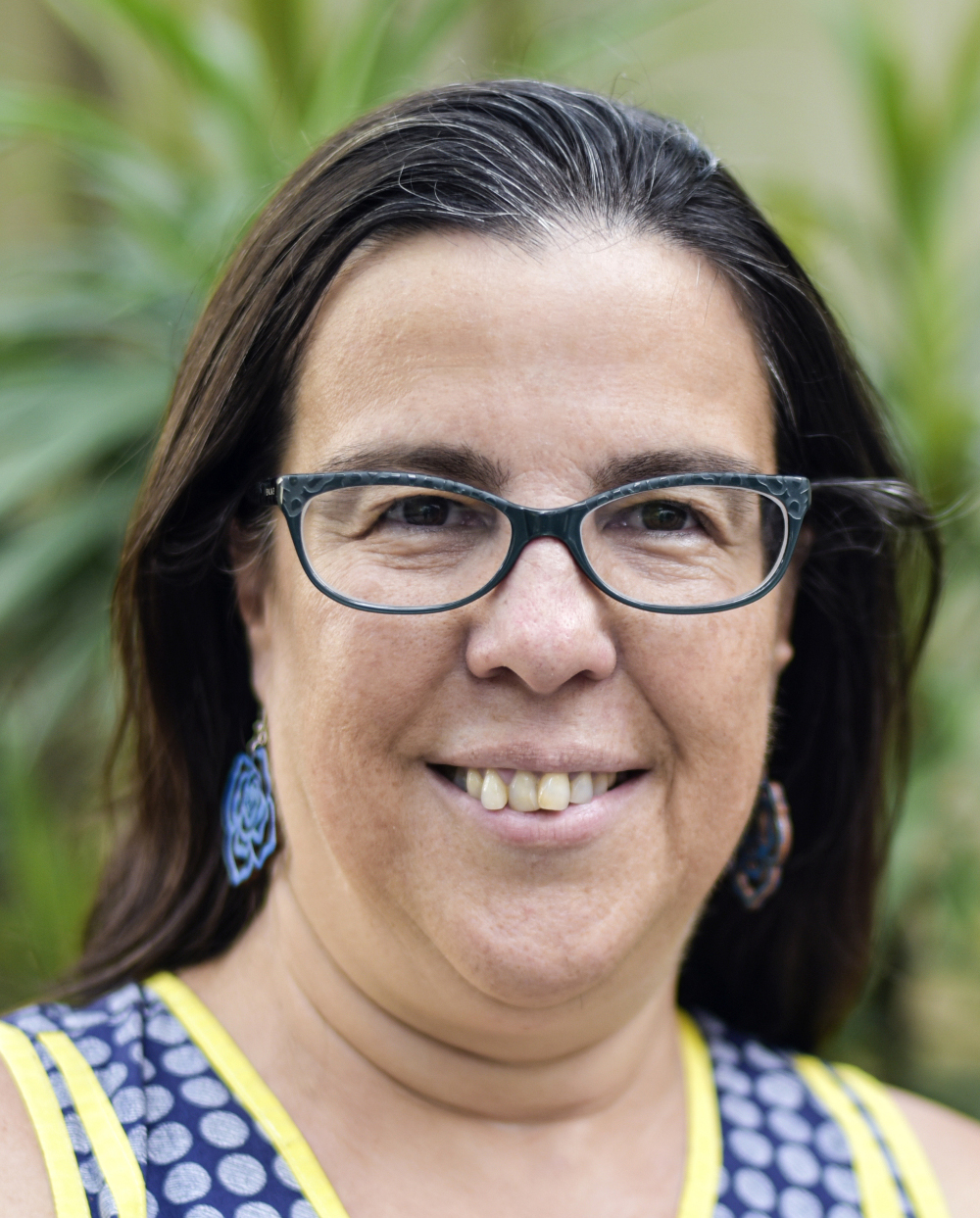 Born in Rio de Janeiro, Botafogo has lived in Brasília since 1994. A communicator, Adriana is a specialist in environmental policies and coordinates ISA's Social and Environmental Policy and Law Program. She is part of the coordination of the Climate Observatory and the board of several organizations. She was part of the Executive Board of the Brazilian Association of NGOs (ABONG) and a representative of civil society in the National Council for the Environment (CONAMA) and in the Guiding Committee of the Amazon Fund (COFA).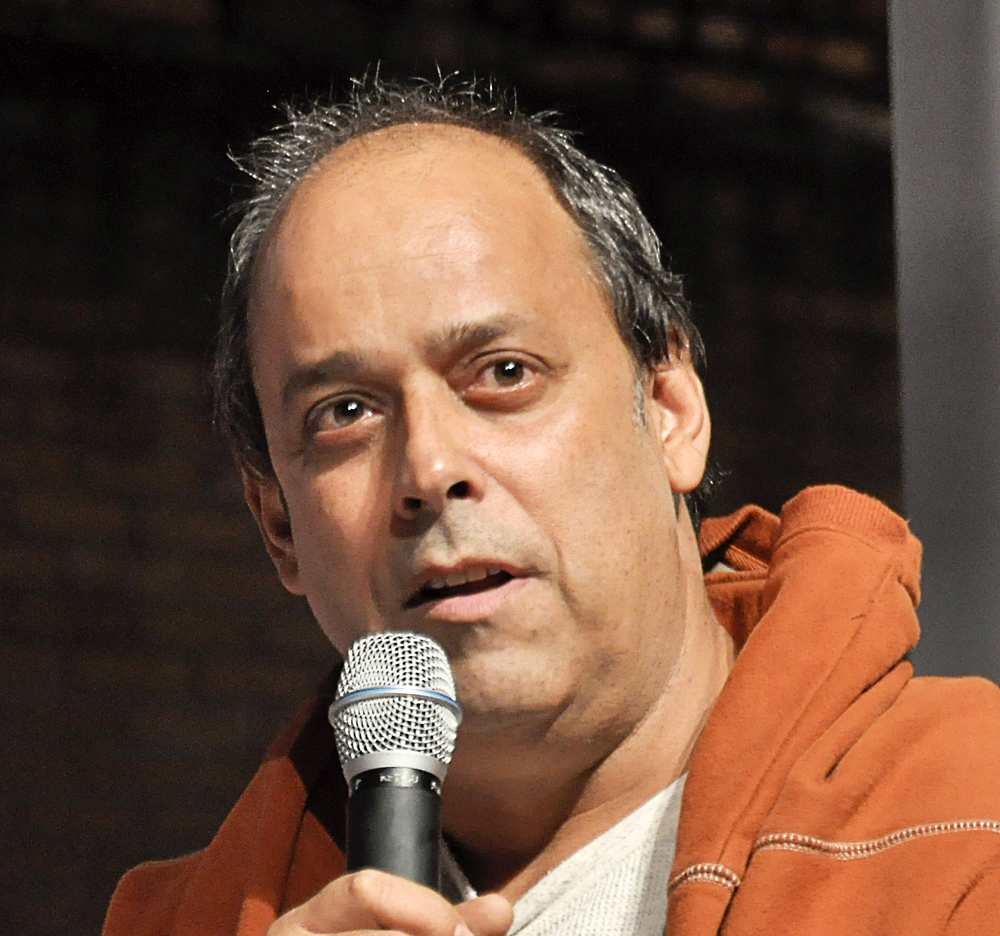 André Junqueira Ayres Villas-Boas
Bahian by birth and heart, São Paulo by birth, father of three children and grandfather of four granddaughters. Indigenist, 42 years working with indigenous and traditional populations. Founding partner of ISA and Imaflora, he founded and coordinated ISA's Xingu program for 20 years and served as ISA's executive secretary for 9 years, until 2020. Xingu+ network.

Anthropologist and activist since the period of resistance to the military dictatorship in Brazil. One of the founders of CEDI, where he was editor of the series Povos Indígenas no Brasil. He received the Goldman Environmentalist Award / 92 and is a founding partner of several organizations, including ISA. He was the coordinator of the organization's Rio Negro Program and is currently the coordinator of the Amazon Network of Georeferenced Socio-Environmental Information (RAISG) and a member of the ISA Board of Directors.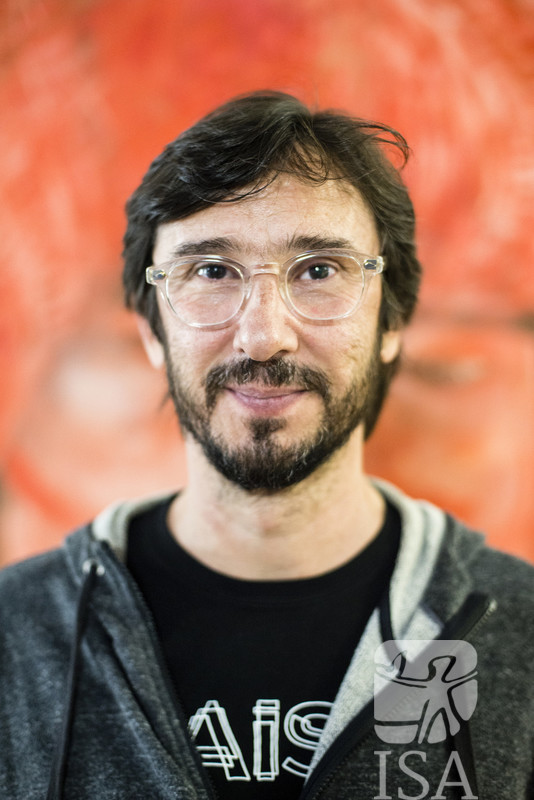 Antonio Francisco Perrone Oviedo
Doctor in sustainable development from UnB, he is coordinator of the ISA Monitoring Program. He has experience in the areas of public policy and socio-ecological systems, with an emphasis on interdisciplinary research on human-environment interactions, analyzing social, demographic and environmental transformations in rural areas and traditional populations in the Amazon. A bluesman from São Paulo, Antonio likes folk music, songs and beautiful poems.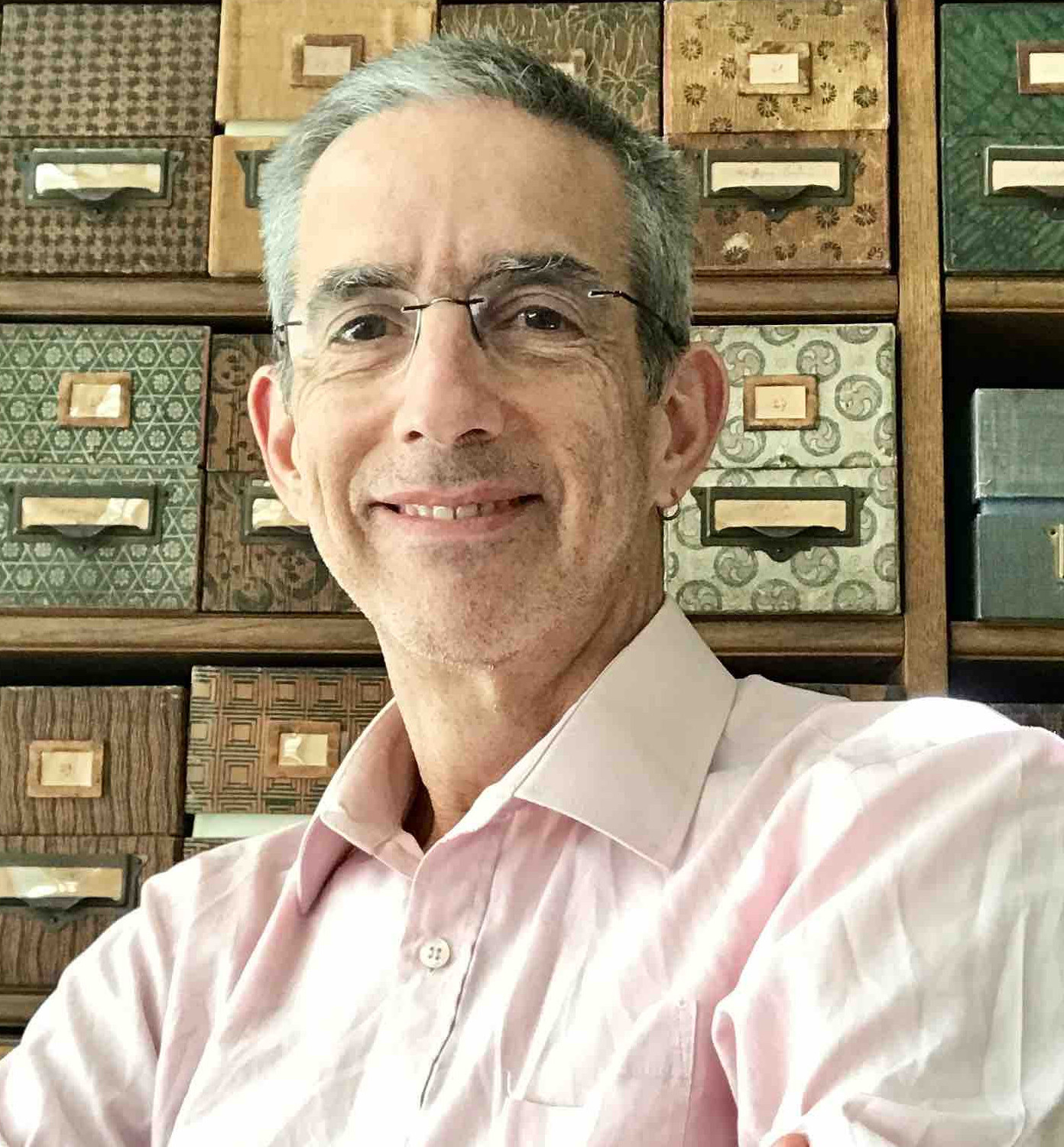 Journalist, PhD in Communications and Semiotics from PUC-SP, Leão was a collaborator of the Indigenous Peoples program of the former CEDI and of the Pró-Índio Commission at the time of the campaign against the Emancipation of Indigenous Peoples, in 1979. He worked in several newsrooms and, He is currently Director of Journalism at TV Cultura. He has participated since the 1980s in journalistic coverage of issues related to indigenous peoples and, since 2018, he has been a member of the ISA Board of Directors.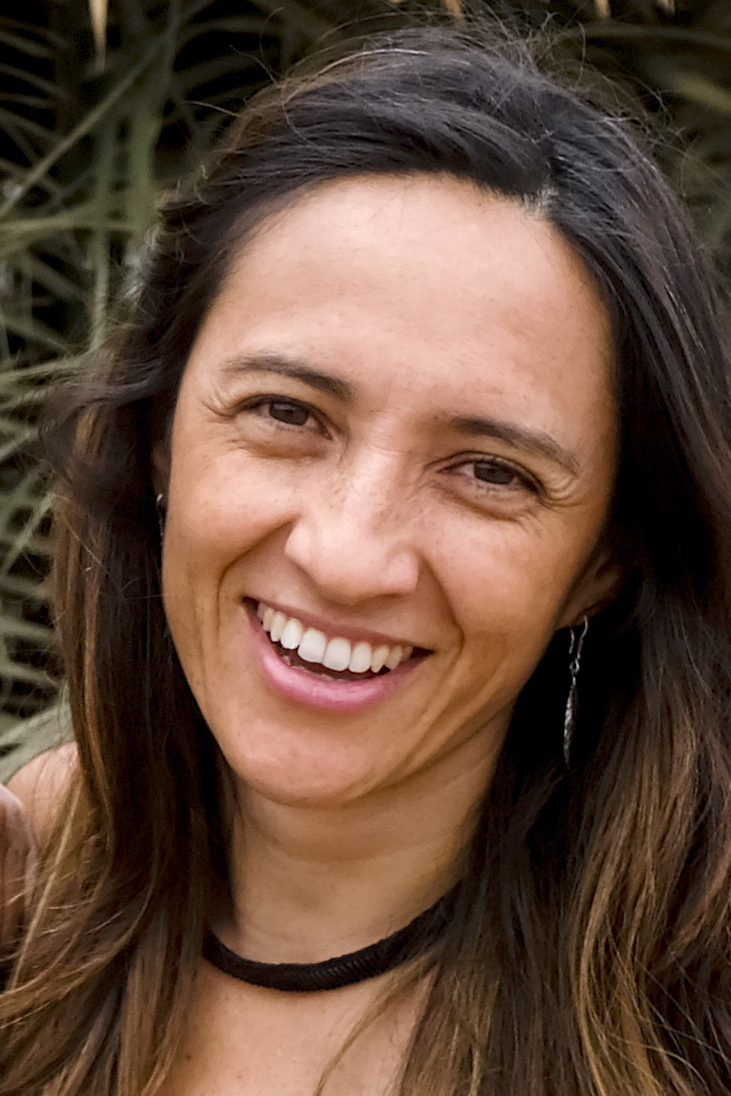 Biviany Astrid Rojas Garzon
Coordinator of ISA's Xingu Program, Biviany is the mother of Camila and Gabriela, a political scientist, lawyer and master in anthropology. A Colombian based in Brasilia, Biviany has worked in the Amazon together with indigenous peoples and traditional communities since 1998 and specializes in the subject of the right to consultation and free, prior and informed consent, environmental licensing and public participation in major infrastructure projects.

Deborah de Magalhães Lima
With a degree in biological sciences at UFRJ and a postgraduate degree in anthropology at the University of Cambridge, in England, Deborah lived with the riverside people of the middle Solimões during her doctorate field, which guided the design of Mamirauá, one of the first conservation units for sustainable use. created in Brazil. She also formed the Center for Studies in Quilombola, Indigenous and Traditional Populations at UFMG. His two children were raised in the midst of field trips and socio-environmental engagement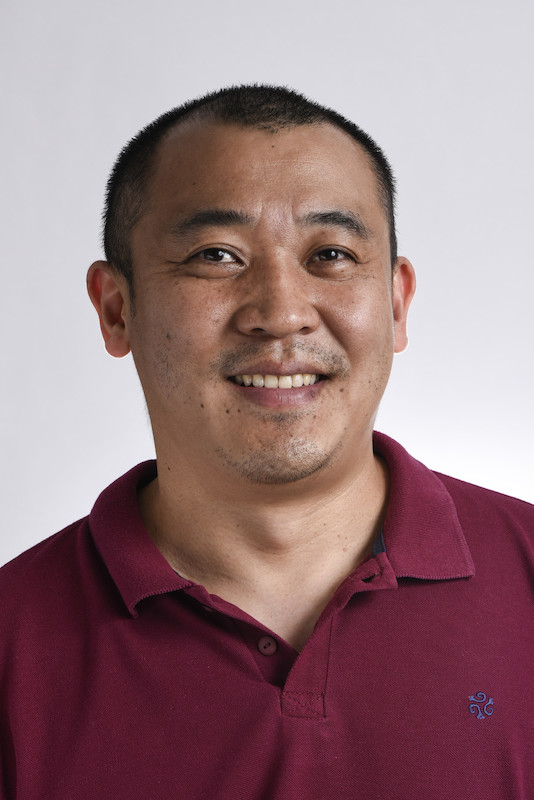 Fabio was born in São Paulo in 1981 and holds a degree in Accounting from FEA-USP. He joined ISA as an intern in June 2003 and, since then, he graduated, got married, had two children (Fernando and Larissa, who received ISA diapers) and became the organization's Administration coordinator. He likes baseball, video games, logic puzzles and worksheets. He says that every day he learns something new from the people at ISA.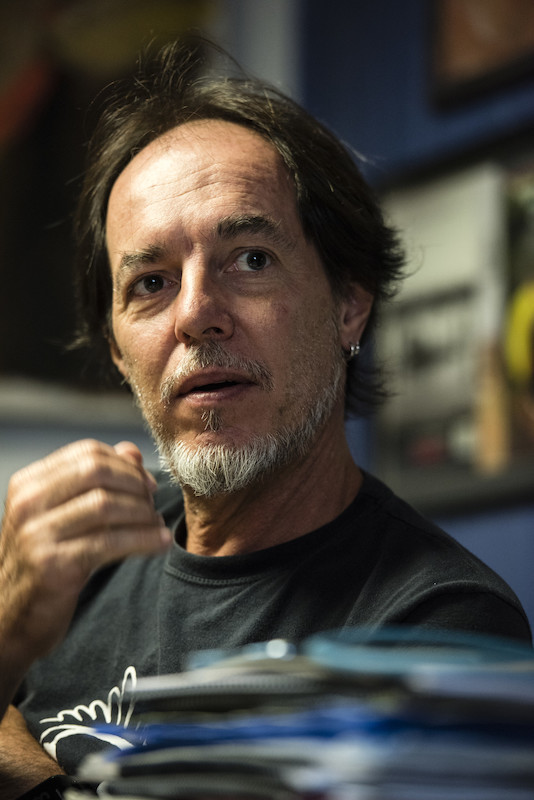 Marcos Wesley de Oliveira
An indigenist, Marcos has had his life connected to the Yanomami for over 20 years. With them, he has learned that a life on this planet is possible that considers nature as something greater. Coordinator of ISA's Rio Negro Program, he also works alongside the 23 ethnic groups in the region to promote an economy of the forest and the countryside, community-based indigenous tourism, recognition of the socio-environmental services provided by indigenous peoples and their territories, and the valorization of their traditional knowledge.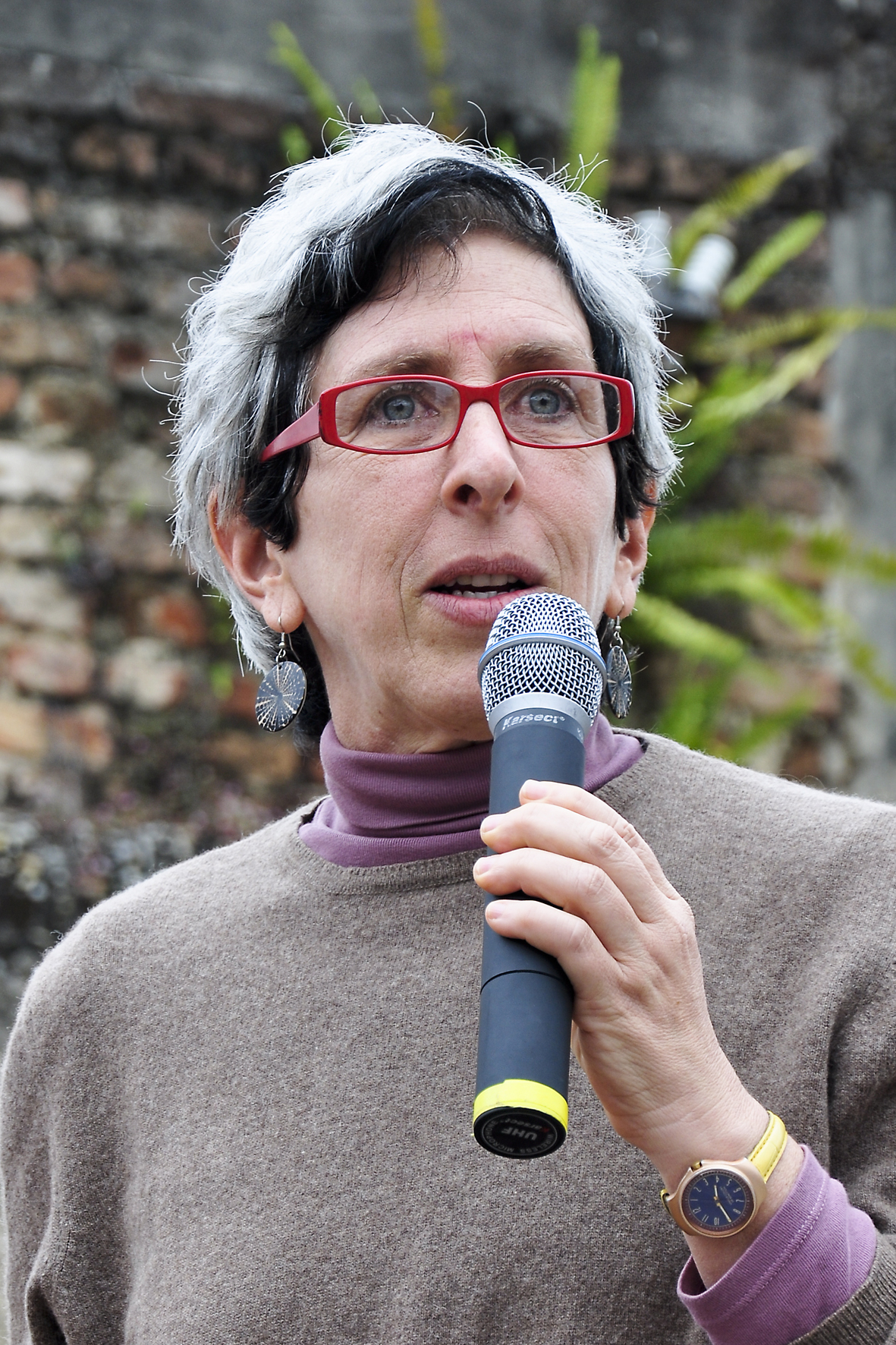 Born and raised in the interior of São Paulo, graduated in Social Sciences in the capital, she worked in Solimões and Alto Xingu for six years, where she was a teacher in indigenous schools. Founder of ISA, she was editorial assistant and coordinator of the advisory program for indigenous organizations in the Rio Negro and Xingu, worked as assistant to the executive secretary between 1996 and 1998. Now, in maturity, she (per)follows the new generation of heads from ISA from the comfortable position of counselor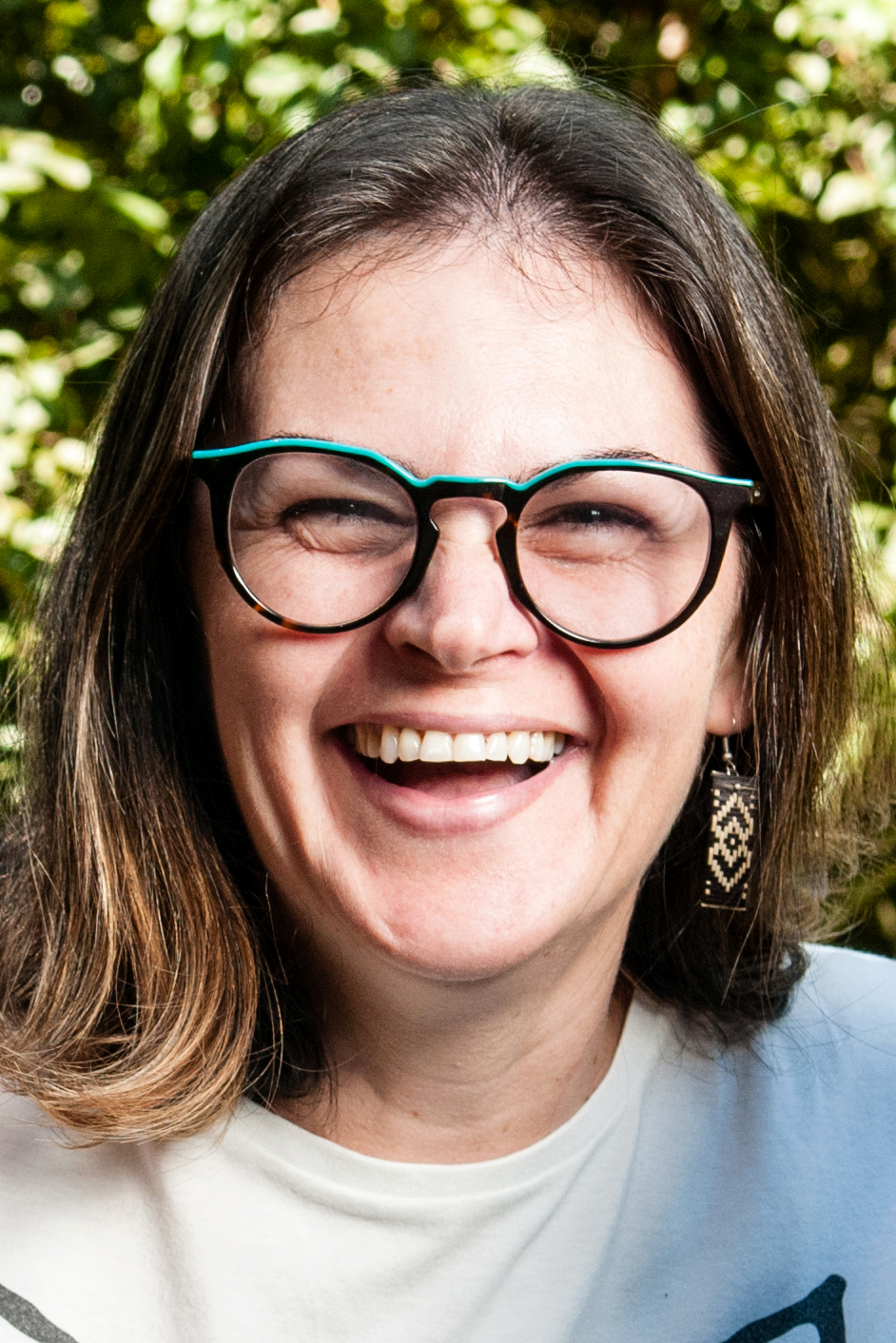 Born in the southwest of Paraná, Raquel comes from family farming and went through youth pastorals and movements of the ecclesial base communities. She studied biological sciences and then a master's degree in Agroecosystem Ecology. Passionate about the Atlantic Forest biome, Raquel is the coordinator of ISA's Vale do Ribeira Program and learns from the region's quilombolas another purpose of life, in which the anti-racist struggle is part of a country of diversity and equity.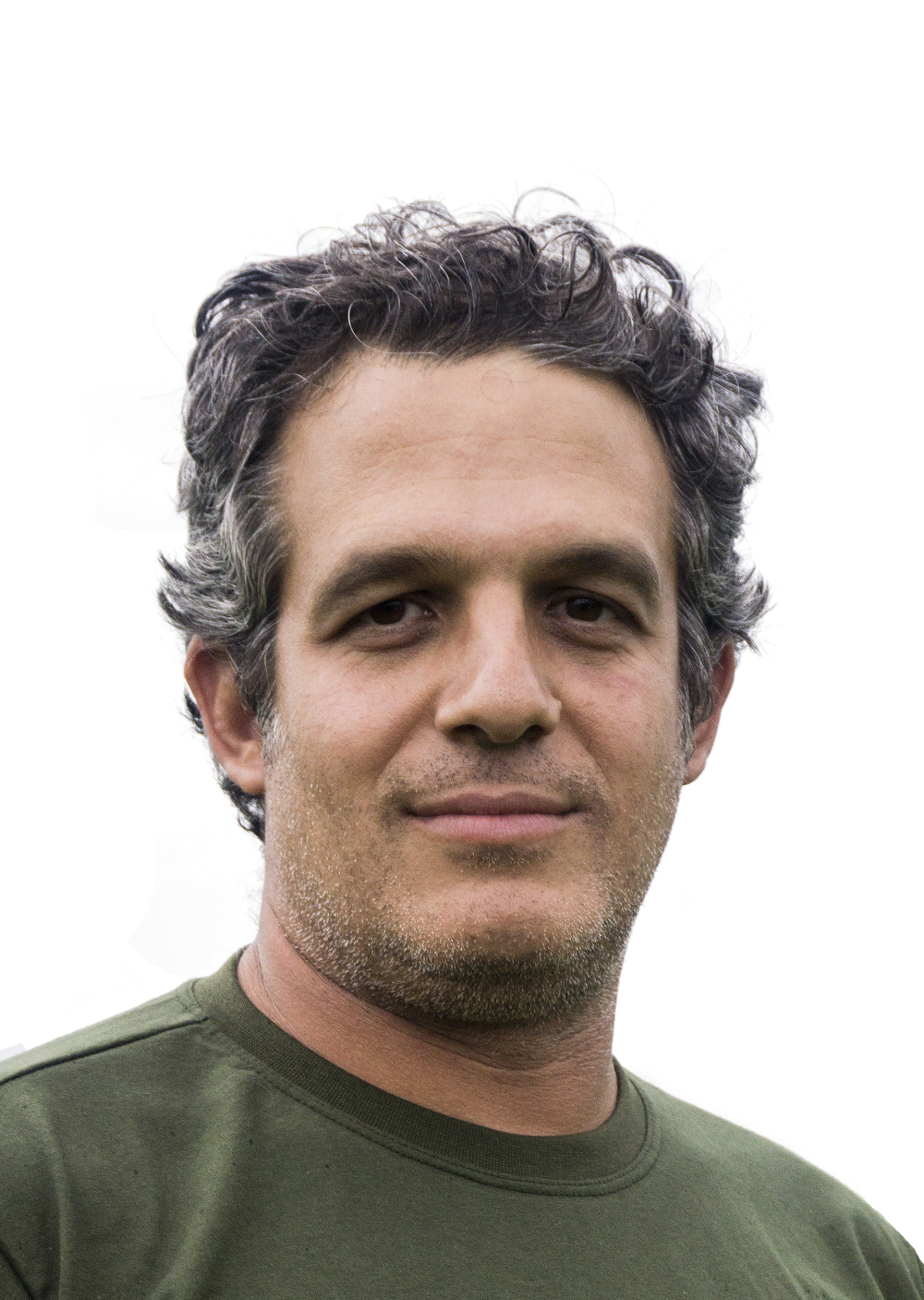 Rodrigo Gravina Prates Junqueira
Father of Luisa and Maria Vitória, agronomist and master in Environmental Science, Rodrigo has supported third sector organizations throughout Brazil for 25 years. He contributed to the Y Ikatu Xingu Campaign, to recover the springs and forests on the banks of the Xingu river, in Mato Grosso. By planting seeds, muvuca helped to sow a new way to restore relationships and ecosystems. Since the end of 2020, he has been at the head of the ISA Executive Secretariat.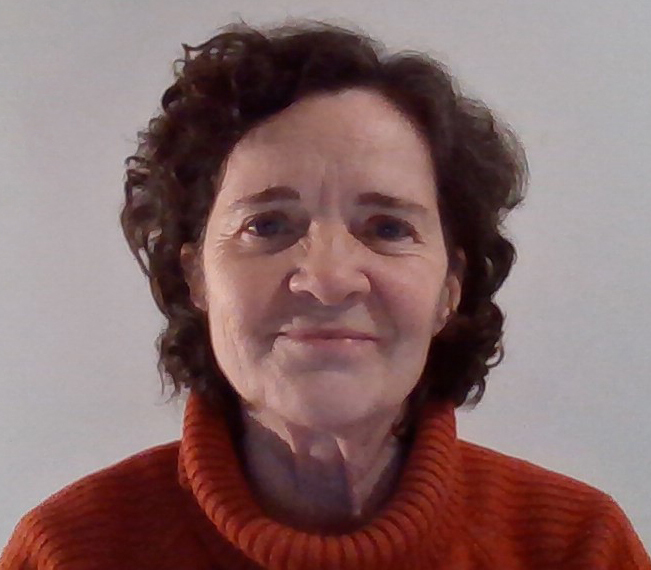 Marta Maria do Amaral Azevedo
Anthropologist and demographer, Marta has worked with indigenous peoples for over 40 years. She started with the topic of indigenous school education and then specialized, in a pioneering way in Brazil, in demography and health of indigenous women. It focuses on action together with research, and places great importance on continuous learning processes. She is the mother of three beautiful adults and the grandmother of a dear little girl.
Who does the ISA
Discover the dreams, thoughts and words of those who work in our teams
"I have in ISA daily examples of struggle, care, empathy, affection and different ways of dealing with problems."
Glauber Marques
Administrative Assistant
"My work at ISA brings opportunities, knowledge, improvement and practice"
Claudio Silva Amorim
Administrative Assistant at Rio Negro
"My dream is to feed the largest digital collection on indigenous peoples, traditional populations and the environment"
Rafael Dias Rios de Souza
Documentation Assistant
"Being socio-environmental, in addition to writing the directions of history together, is to enable you to have a world to come."
Paloma Costa
Advisor for Social and Environmental Policies and Rights
"I seek to have in myself the change I want for the world."
Fernando Prioste
Lawyer in Vale do Ribeira
"I want to see a live animal, to see proud, economically healthy and knowledgeable people of their land."
Gustavo Barros Rocha
Technician in ecological restoration in the Xingu
"ISA is the forest house that allows and fosters these socio-environmental dreams with the mission of making them ever more real"
Thais Mantovanelli
Anthropologist
"My dream is to make people understand that the present is a machine for making futures."
Nurit Bensusan
Biologist and advisor in Social and Environmental Policies and Rights Program
"ISA is a school where we are teachers and students at the same time and all the time"
Marcio Santilli
Advisor in Social and Environmental Policies and Rights Program
"ISA proposes solutions to improve the lives of communities through socio-environmental sustainability and the strengthening of local partners"
Antenor Morais
IT coordinator
"My dream is to restore the world, with the free (and guided) circulation of seeds"
Eduardo Malta Campos Filho
Forest restoration specialist
"My dream is to see indigenous and traditional peoples recognized and valued by society"
Augusto Postigo
Anthropologist in the Xingu
"Here we try to build dialogues to value our plurality"
Joao Maldos
Contract Manager in Institutional Development
"We want to see our plurality of peoples and cultures respected and included in the country's economic development"
Elis Nice de Oliveira Araujo
Lawyer in Xingu
"Justice with flowers. May the new and the different be a reason for enchantment, reflection and transformation, and not for estrangement and extermination"
Silvia Futada
Researcher in Monitoring of Protected Areas
"At ISA I work daily as an activist and I have the opportunity to be with the movements that fight for equal rights."
Milene Maia
Assistant Coordinator in Social and Environmental Policy and Law
"Working with these people from biology, anthropology, ecology, administration, communication, information technology and such and such has enabled me to build new understandings of being in the world"
Tania Matsunaga
Executive secretary advice
"I work at ISA because I believe that a better world is built every day by the hands of people who respect the Earth, life, themselves and others"
Mariana Barros
Relationship Assistant
"Working at ISA has only added to my professional and personal life, and that's why I'm proud to be part of this institution"
Sara Andrade
Administrative assistant
"ISA has a mission. By helping ISA in its mission I hope to be closer to my dream"
Alex Piaz
Digital Platforms Supervisor
"I dream of a truly collective, egalitarian and just society, whose priorities are the defense of life, dignity and rights"
Marina Terra
press officer
"At ISA I build dialogue with various actors and sectors of society, manage data and analysis and help build communication, advocacy and education products"
Beatriz Murer
research analyst
"I dream that our children live in a fair, supportive world that values ​​diversity, respects fundamental rights and promotes socio-environmental balance"
Mauricio Guetta
Legal consultant
"Financial help and past experiences with each conversation end up feeding more and more my desire to live more intensely each day and in the future this will bear good fruit"
David Rodrigues
Computers
Our story
Browse the timeline and discover important milestones in our trajectory